There are a lot of many good adventurous places to visit in Egypt apart from the common pyramids, Luxor, mummies or King Tut.
This article is going to explore 12 amazing places to visit in Egypt that aren't the pyramids, which are not given much attention. These are;
1 Marsa Alam
It is located on the western shore of the Red Sea, characterized by blue waters and sandy beaches. It is also known for the presence of coral reefs.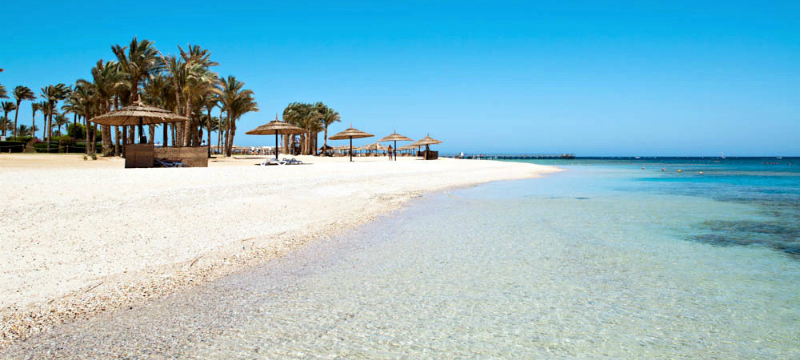 2 Siwa oasis
It is found in the western desert, it is surrounded by more than 200 spring and covered by olive trees and many date palms.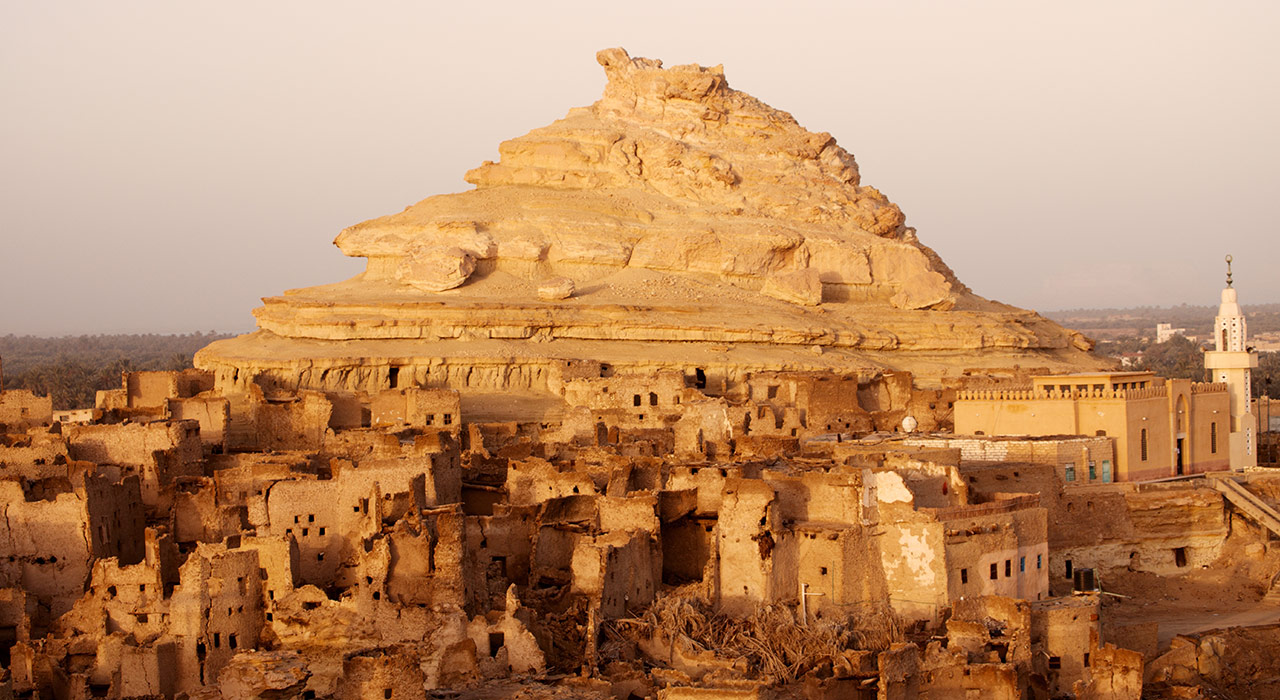 3 Memphis
It is located to the south of Giza which was one of the ancient capitals of Egypt. It attracts tourists because it's a great cultural center. It has many monuments for ancient kings.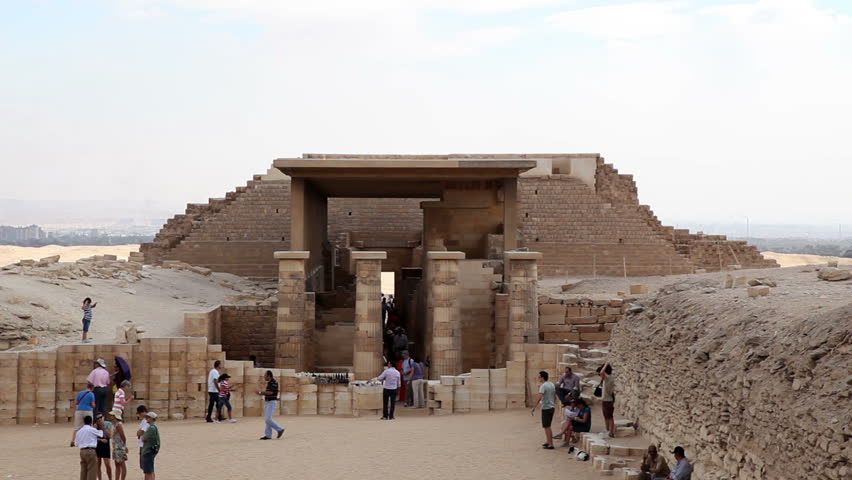 4 Saint Catherine
It is Located at the foot of Mount Sinai, Saint Catherine is an ideal launch point for all sorts of trekking adventures.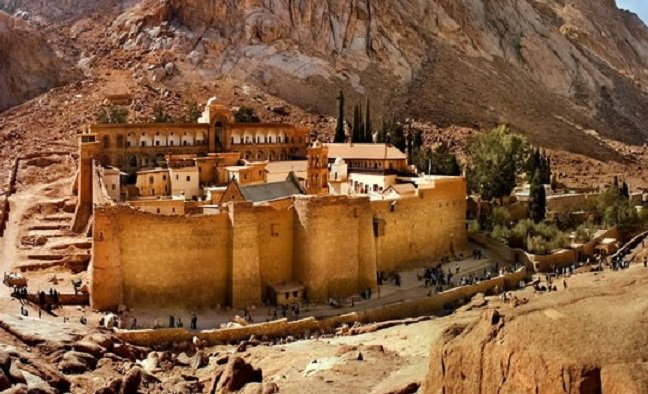 5 The White Desert
It is located in the middle of the Sahara. The loose sand has been curved by the wind into sculptures that look like huge mushrooms, clouds, and many more distinct shapes.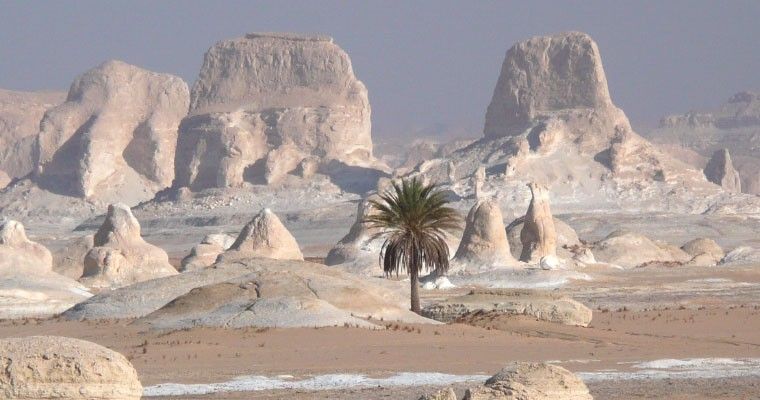 6 Mediterranean beaches
are found along the northern coast of Egypt. They are known for their inviting nature.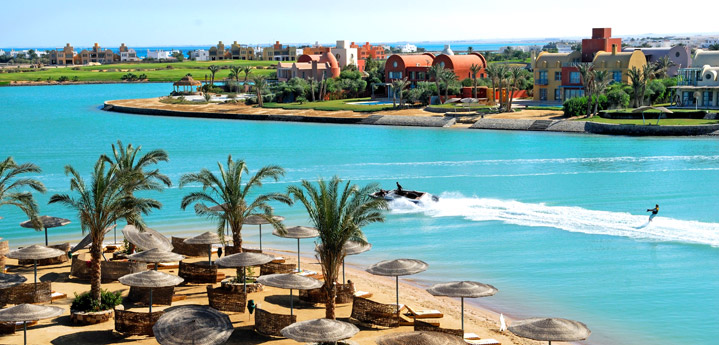 7 Alexandria Library
It was built in 2002 with a reflection of all aspects of modern structural design. It is designed to look like the rising sun above the sea from outside. Letters from all languages in the world are carved on the walls just like the ancient libraries.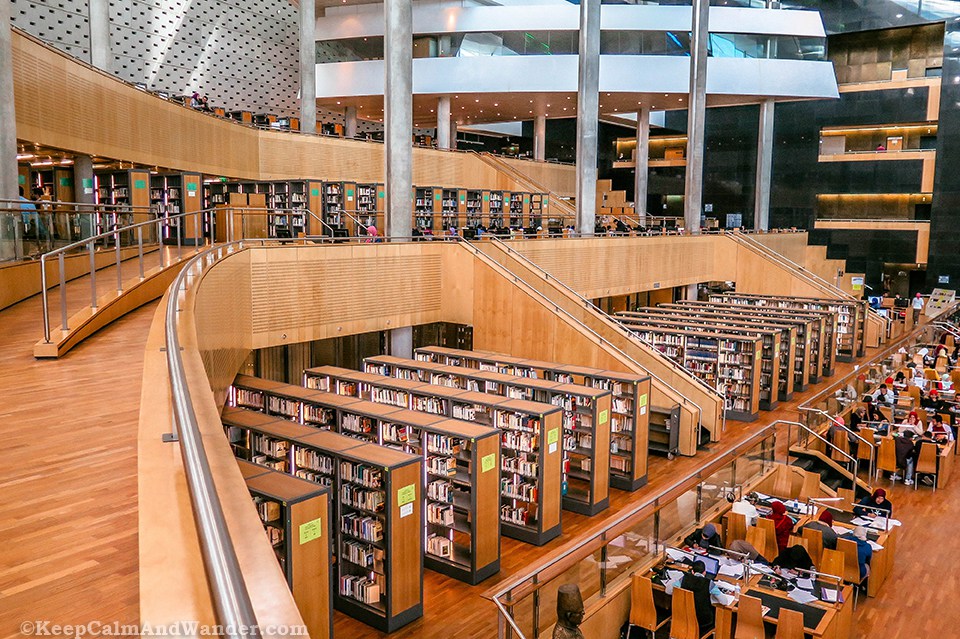 8 Abu Simbel
A village in Nubia, located near the Sudan-Egypt border. Its view is perfected by the presence of two temples; Pharaoh Ramesses II and Queen Nefertari.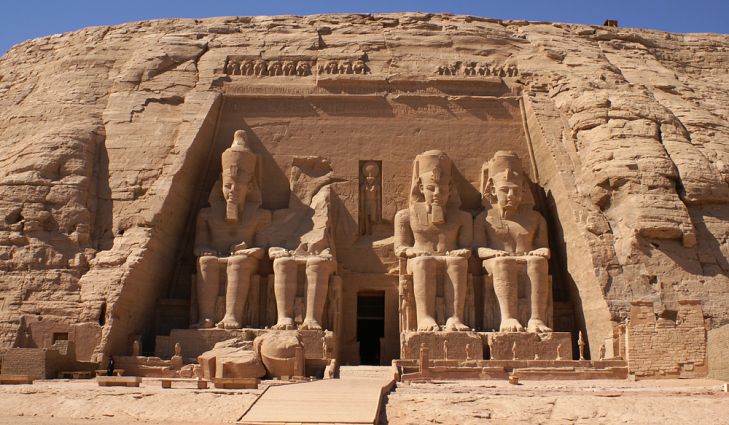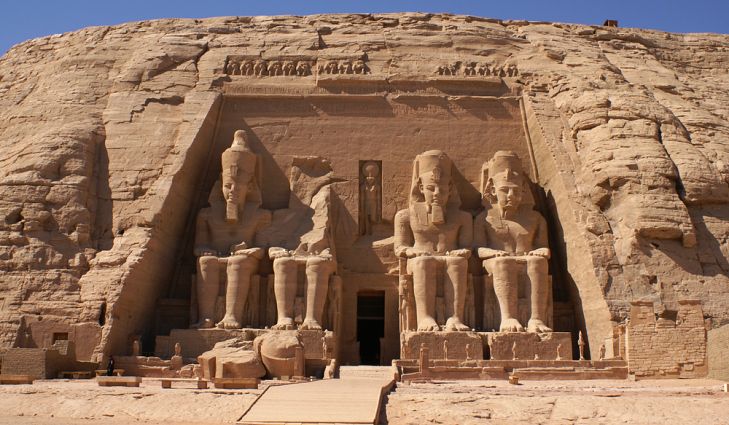 9 Philae Temple
Located near Aswan Dam. Its view is perfected by the fact that it sits on island in River Nile. Night visits are enjoyable because of the Temple's sound and light show.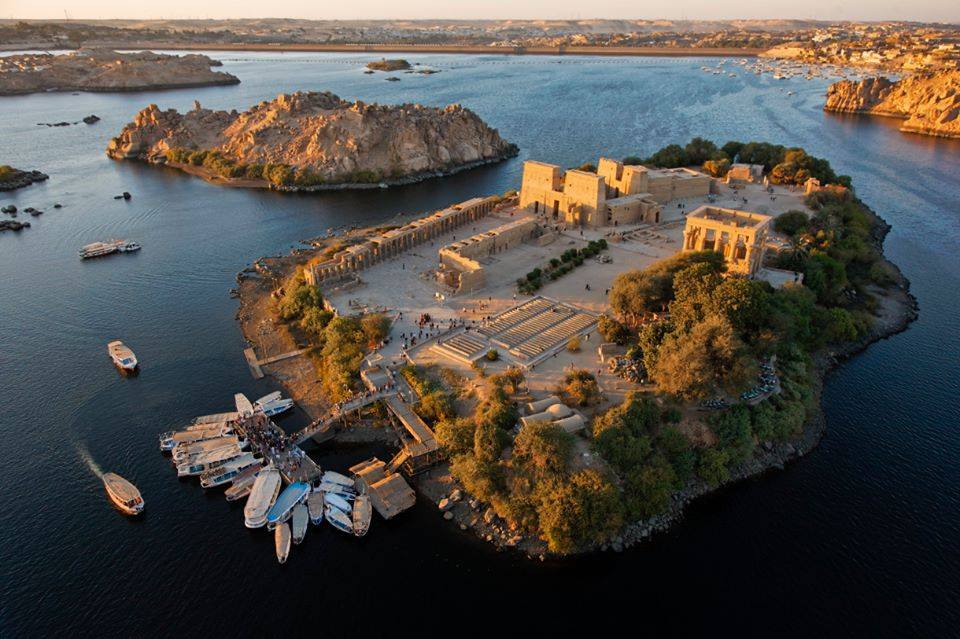 10 Karnak Temple
Located on the banks of the river Nile. It pools many visitors because it is the largest of all ruins in Egypt. It is the world's second largest religious site of the ancient Egypt.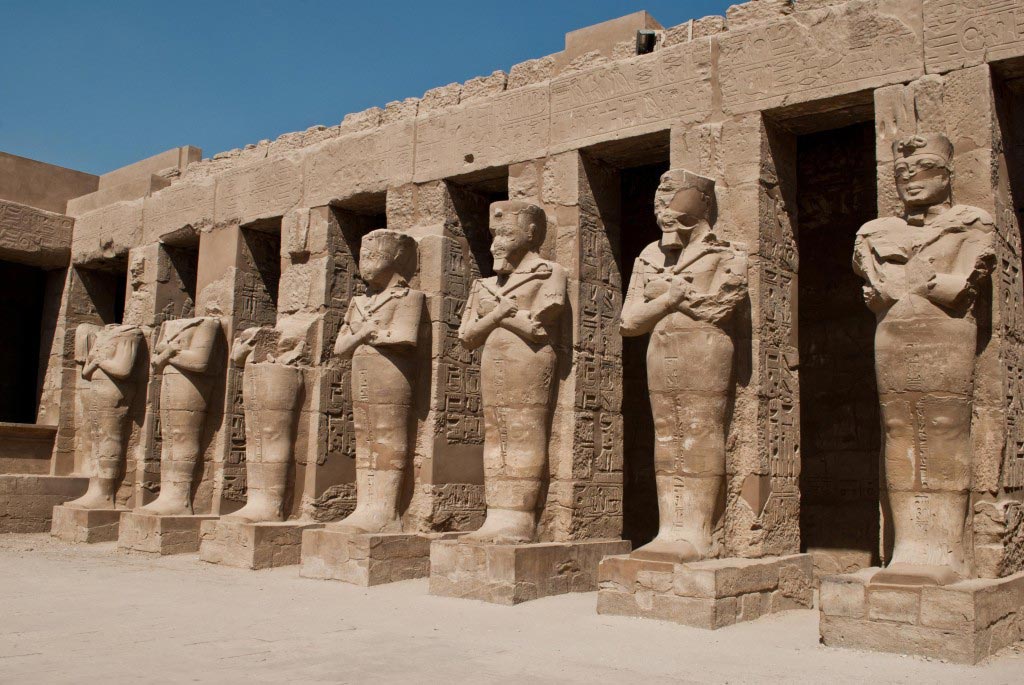 11 Temple of Hatshepsut
Its view is perfected by the fact that it is curved from the side of a mountain. Its great design of chambers and pillars is credible.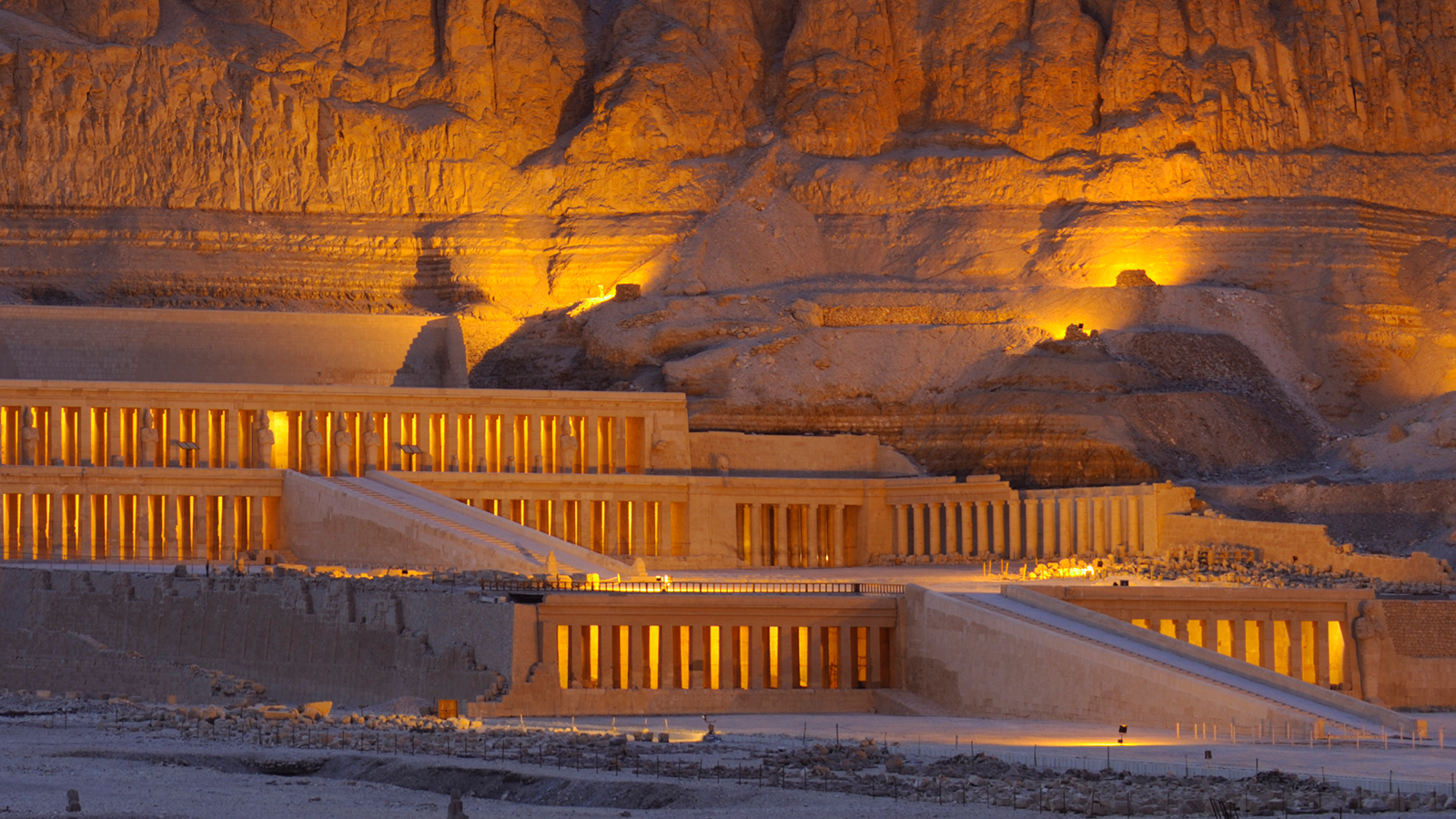 12 Ras Muhammad National Park
This national park is situated at the southern extreme of the Sinai Peninsula, overlooking the Gulf of Suez.