Endless wealth: Meet Amenhotep III, the richest pharaoh in ancient Egypt
Although it is difficult to define the richest pharaoh of Ancient Egypt, as it is necessary to assess factors such as territory expansion, number of armies and trade, it is possible to appoint a leader as the one who ruled the most prosperous period, when the country was a military superpower and commercial: this is Amenhotep III, from the 18th dynasty.
Endless wealth
Amenhotep III became pharaoh in 1388 BC, reigning until 1351 BC.
Arriving at the throne at just 12 years old and marrying Tiye, who would become the Great Royal Wife, he inherited from his father Thutmose IV a country with wide borders and an estimated wealth of trillions of dollars – making him the richest man in Egypt.
This combination of factors, linked to the control of the Nubian gold mines, earned him great fame. "Amenhotep III was born in a world where Egypt reigned supreme.
"Their coffers were full of gold, and their vassals bowed to powerful rulers", says Egyptologist Zahi Hawass in his book The Golden King, published in 2006.
Leading with diplomacy
Egyptian wealth was envied by countries like Babylon and Assyria, which emerged as economic powers.
And, instead of fighting to protect ancient Egypt, Pharaoh used a more sensible strategy: conversation. Messages on small stones, which became known as Amarna Letters, were written to foreign leaders.
Becoming a great diplomat, Amenhotep III began to send gold to these nations, which made them bow to the great pharaoh. Temples were built for him and Tiye, and both were worshiped as gods.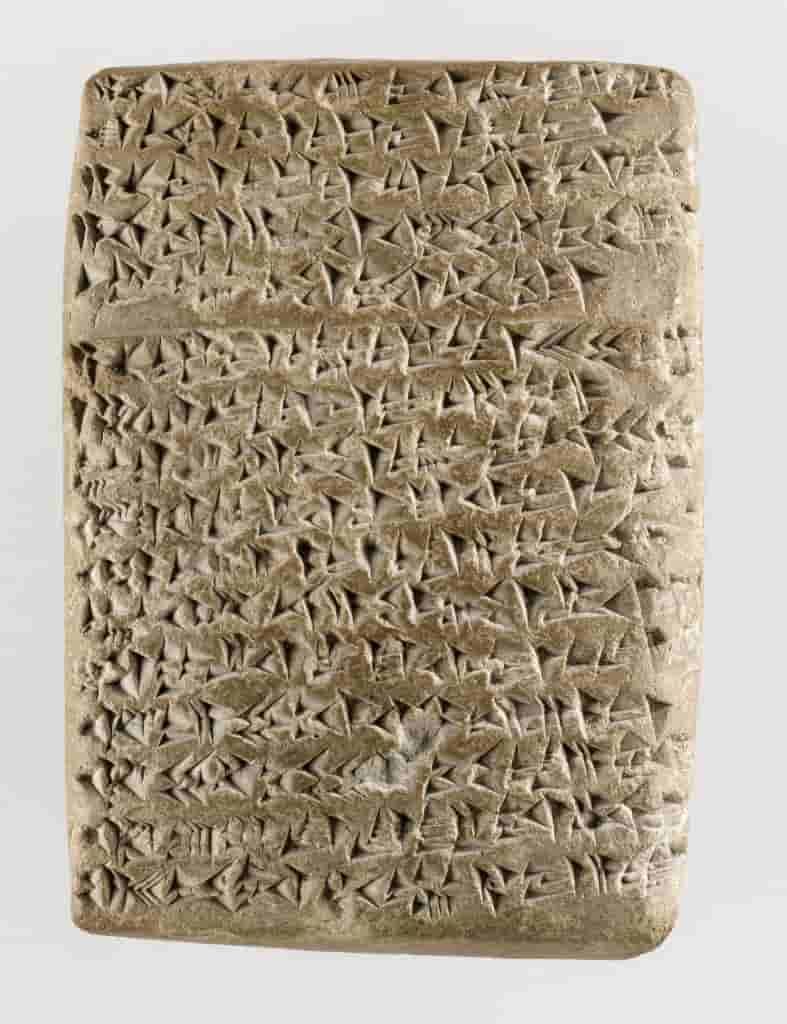 Cultural growth
Ancient Egypt flourished in architecture and science and incorporated artistic elements from other countries. More than 250 buildings, statues and temples were built.
"Two giants sit on stone, representing the most luxurious of the monarchs in Egypt, Amenhotep III. Each is seventy feet high, weighs seven hundred tons and is carved out of a single rock" says historian Will Durant in his book Our Oriental Heritage, about the great statues of Pharaoh built during that period.
Amenhotep III was succeeded by his son Akhenaten and his grandson Tutankhamun. Although they are better known than he, neither reached the levels of wealth reached by the diplomat Pharaoh.
Akhenaton neglected political affairs to establish a new religious practice and Tutankhamun passed away at the age of 18, before fulfilling the goal of restoring his grandfather's wealth.
JOSEANE PEREIRA: Aventuras Na Historia